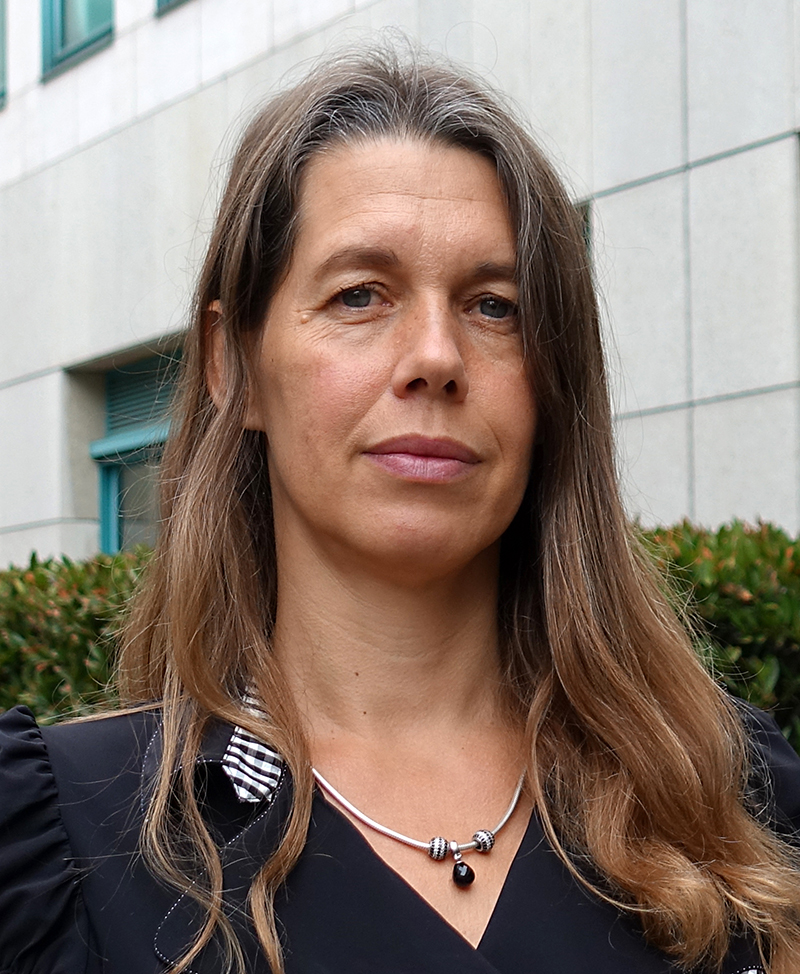 Program Supervisor
Energy and Processes
nathalie.houdart@ifpen.fr

Nathalie Houdart joined IFP School in 2017 as program of the Energy and Processes program in the Processes for energy and chemicals Center. In this role, she teaches introduction to refining, the "Proll" simulation software and the implementation of crudes enabling students to set up a refinery for a given market.

She also teaches linear programming for two programs (Energy and Processes and Petroleum Economics and Management).

She coordinates the teaching unit on applied energy economics as well as the one on sustainable development and energy transition. She is responsible for energy transition projects within the Center.

Nathalie began her career at BP in 1997, where she was in charge of modelling linear programs for BP's refineries in London and crude purchasing. She optimized and homogenized practices. She worked to promote diversity.

In 2006, she joined Axens to carry out technical and economic studies for the construction of new refineries or to modify existing refineries (new specifications, capacity increase, addition of conversion units, etc.). She joined the French national education system in 2007 and returned to Axens a year and a half later.

Nathalie Houdart holds a Master's degree in Energy Economics from IFP School (Class of 1997).