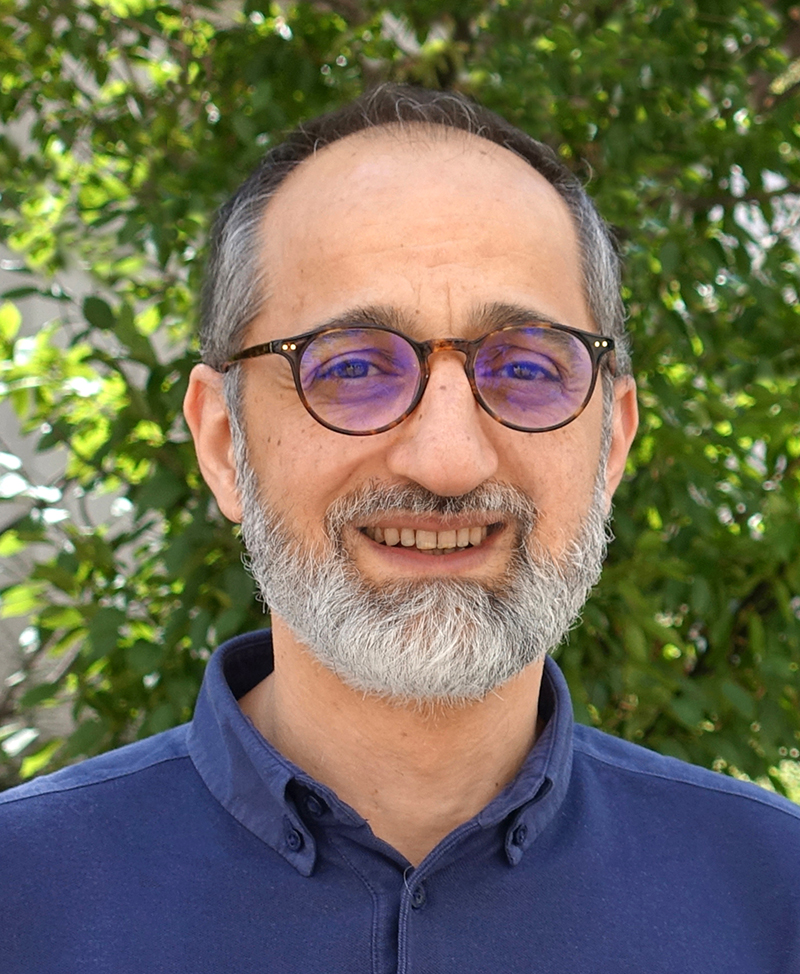 Director of Studies and Apprenticeship
Associate Professor
gilles.azencott@ifpen.fr

Gilles Azencott joined IFP School in 1999 to supervise the Advanced Technology in Petrochemicals, Polymers and Plastics program. He was appointed Director of Studies and Apprenticeship on October 1st, 2020.

He teaches Hydrocarbon physico-chemistry and Initial crude oil fractionation. He supervises projects on sizing (distillation columns, heat exchanger) and the design of a finishing section of polyolefin plant unit (conveying, storage, delivery).

From 2003 to 2017, as part of the Development Division, he was in charge of the International relations, the marketing to companies and the coordination of promotion. At the same time, he coordinated the "Process Control and Optimization" teaching unit in the Energy and Processes program. He lectures on Process Control and supervises a project on New Energy Technologies during the Professional Skills Module (PSM).

Gilles began his career at the Secrétariat Général de la Défense Nationale, during his national service, in the department for monitoring scientific and technological development in chemicals and materials. He joined Elf Atochem in 1994 as a Process Engineer in the polymers department (acrylic resins, polystyrene). During this period, he supervised the start-up of a manufacturing unit and drew up the technical specifications for investments.

He also acquired a technical expertise in the fields of process control, instrumentation and mechanical unit operations (stirring/mixing).

Gilles is a graduate of the École nationale supérieure des industries chimiques de Nancy. He holds a Research Master's degree (DEA) in Process Engineering.