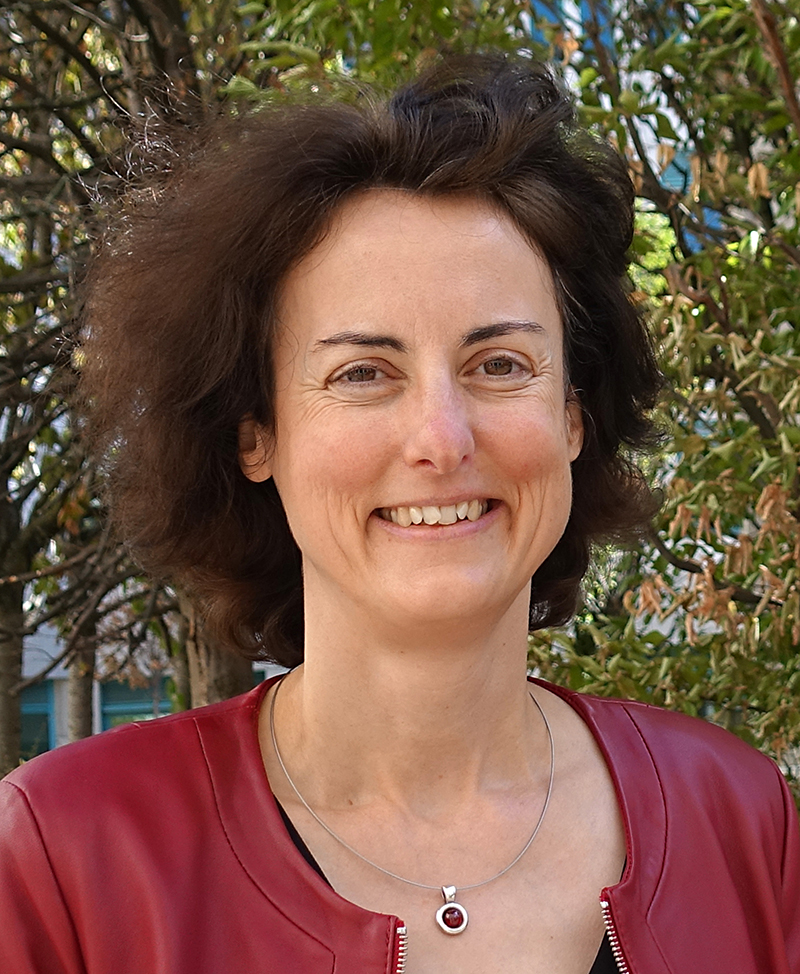 Director
Processes for energy and chemicals Center
Hydrogen Coordinator
laetitia.salessy@ifpen.fr

Laetitia Salessy was appointed Director of the IFP School Processes for energy and chemicals Center on March 2nd, 2020.

She has significant industrial experience of over 20 years in operations, project management and training in the Oil & Gas and food industry. On January 2022, she was appointed Hydrogen Coordinator for the School.

Laetitia began her career as a process engineer and then production manager at Eridania Béghin Say.

She then joined IFP Training, a subsidiary of IFP Energies nouvelles, where she was a trainer in France and abroad on safety and management of various units. She later became head of the "Operations" Business Line to develop the offer.

For the last ten years, Laetitia has occupied several managerial positions as Director of Sustainable Development and then Director of Supply Chain within the Avril Group.

Laetitia Salessy is an engineer from the École nationale supérieure des industries chimiques de Nancy. With her teams, she enjoys working to meet societal, energy, economic, agricultural and logistics challenges.