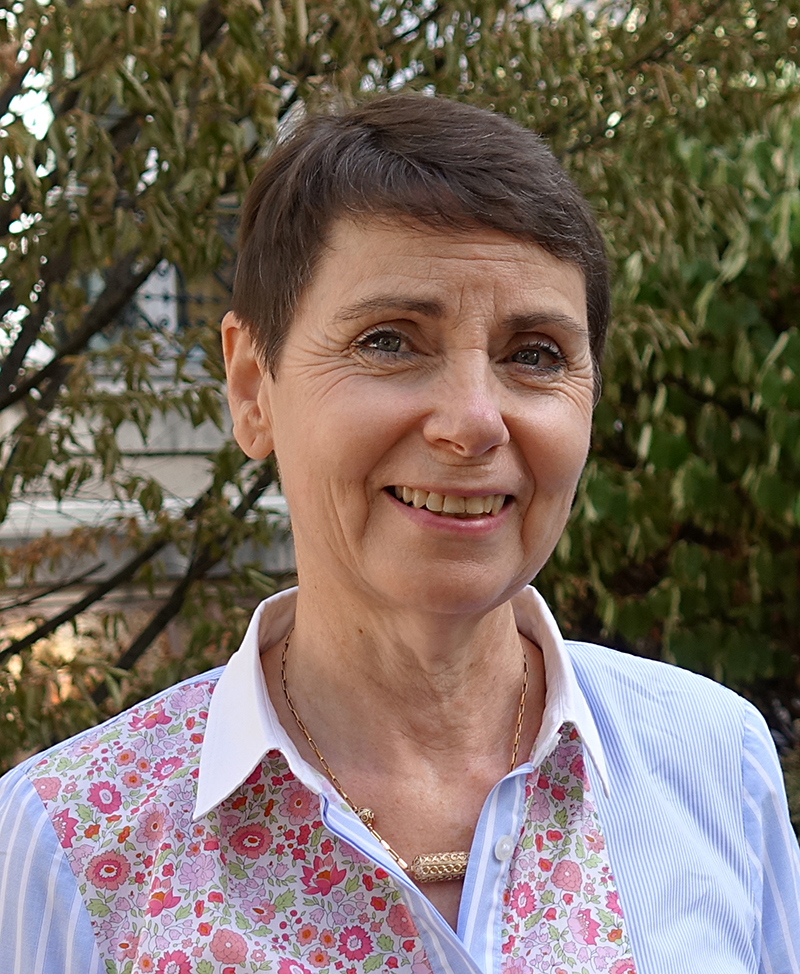 Director
Georesources and energy
frederique.fournier@ifpen.fr

Frédérique Fournier was appointed director of the Georesources and Energy Center at IFP School on July 9th, 2018.

Frédérique has significant industrial experience in upstream oil and extensive knowledge of geosciences. She began her career as a research engineer at Elf Aquitaine Production, before joining IFP Energies nouvelles where she was head of the seismic characterization project for reservoirs and head of the Geomechanics department.

Over the past ten years, Frédérique has worked in various positions at Beicip-Franlab, including president of the Middle East subsidiary IFPMEC and as integred project director, mainly in the Middle East and in Africa.

Frédérique Fournier is an engineer from ENSG Nancy and IFP School. She also holds a doctorate from the Institut Polytechnique de Lorraine and accreditation to supervise research. Since 1987, she has been involved in teaching activities with various institutions: CNAM, ENSG, IFP School and IFP Training. Frédérique has also been an expert with ANDRA since 1999 and is the author of numerous international publications and patents.