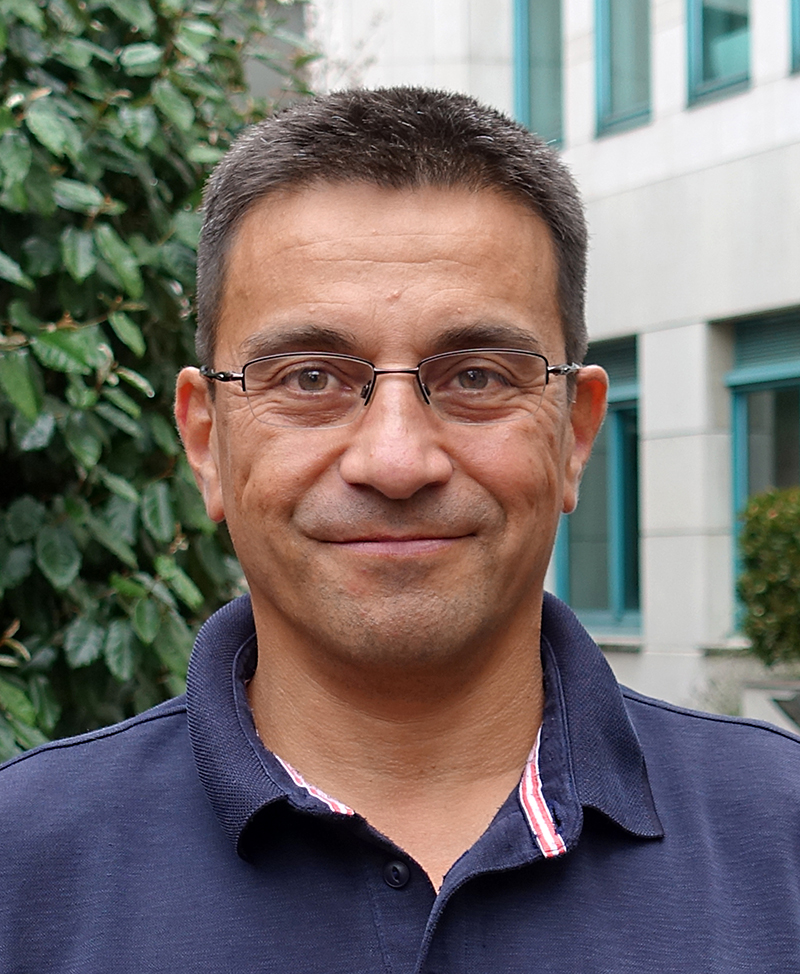 Lecturer
denis.bossanne@ifpen.fr

Denis Bossanne joined IFP School in 2016, as a teacher at the Processes for energy and chemicals Center. He teaches Instrumentation and Process Control, Distillation, CO2 capture, Energy Efficiency and Crude processing enabling students to configure a refinery for a given market.

Denis worked for almost 20 years in Shell Downstream before joining the industrial equipment supplier for the chemistry sector De Dietrich Process Systems.

At Shell, he held several positions, amongst them:
Process control manager;
Oil movement plant manager (accountable for oil blending);
Several positions as part of the Atlantic Supply Chain.
At De Dietrich Process Systems, he was Head of process engineering dedicated to the design and installation of skids for the chemical and pharmaceutical industry.

Denis holds a doctorate in Mathematics from the Université de Rouen, with a specialization in process control.