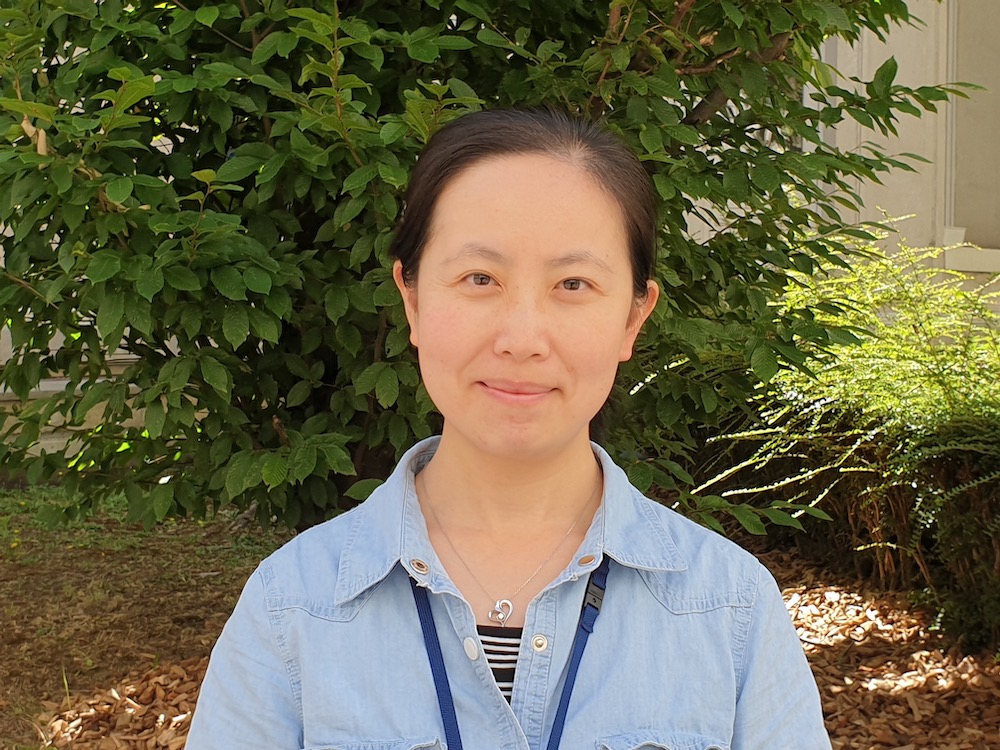 Ang Zhang
Lecturer
ang.zhang@ifpen.fr
Processes for Energy and Chemicals Center

Ang Zhang joined IFP School in the summer of 2022 as a lecturer in the Processes for Energy and Chemicals Center.
She teaches in the field of refining processes, including general introduction to refining, physical-chemical properties, use of simulation tools.

Ang started her career at Axens in 2013 where she held the position of Lead Process Engineer & Project Manager. She was in charge of basic engineering projects in the field of gasoline hydrodesulfurization FCC (Fluid Catalytic Cracking), heterogeneous oligomerization, etc.

Ang graduated from the École Centrale Paris (today CentraleSupélec) in 2011 and continued her studies at IFP School, joining the Energy and Processes program, class of 2012.