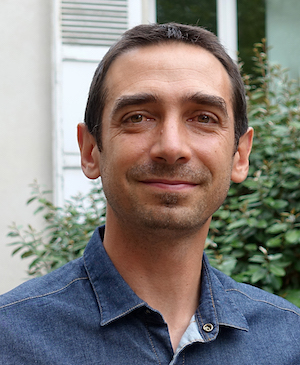 Program Supervisor
Petroleum Geosciences & Reservoir Geoscience and Engineering
jerome.laval@ifpen.fr

Jérôme Laval joined IFP School in 2019 to teach logging and reservoir characterization in the Georesources and Energy Center programs. In addition, he is also the academic and educational head of the Master's degree in Upstream Oil Economics and Techniques taught in Côte d'Ivoire for the Institut National Polytechnique Félix Houphouët-Boigny (INPHB).

Jérôme has more than 15 years of industrial experience in the field of upstream oil.

He started his career in 2001 at Beicip-Franlab (a subsidiary of IFP Energies nouvelles) where he took part in numerous integrated exploration-production studies mainly in the Middle East, North Africa and South America. He specializes in log interpretation, reservoir characterization and static modeling.

Jérôme Laval holds an IFP School engineering degree in Petroleum Geology.