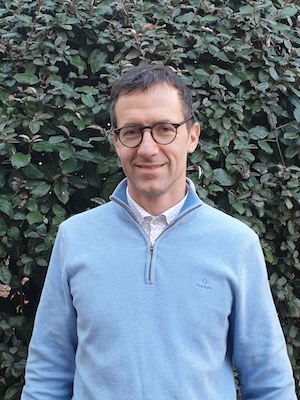 Lecturer
Powertrains and Sustainable Mobility Center
alessio.dulbecco@ifpen.fr

Alessio Dulbecco worked as Senior Research Engineer at IFP Energies nouvelles
(IFPEN). His research work is related to 0D to 3D computational approaches for turbulence, spray, turbulent combustion and pollutant emissions, applied to automotive and aeronautics domains.

Before joining IFPEN, he worked as a Research Associate at the Imperial College London (UK). Since 2013, he teaches part-time internal combustion engines at the université Sorbonne Paris Nord (Paris 13).

He holds a double Master's degree in Mechanical Engineering from the Politecnico di Torino (Italy) and at the université de Technologie de Compiègne (France). He also has a PhD degree in Energetics and Transfer from the École Polytechnique de Toulouse (CERFACS).