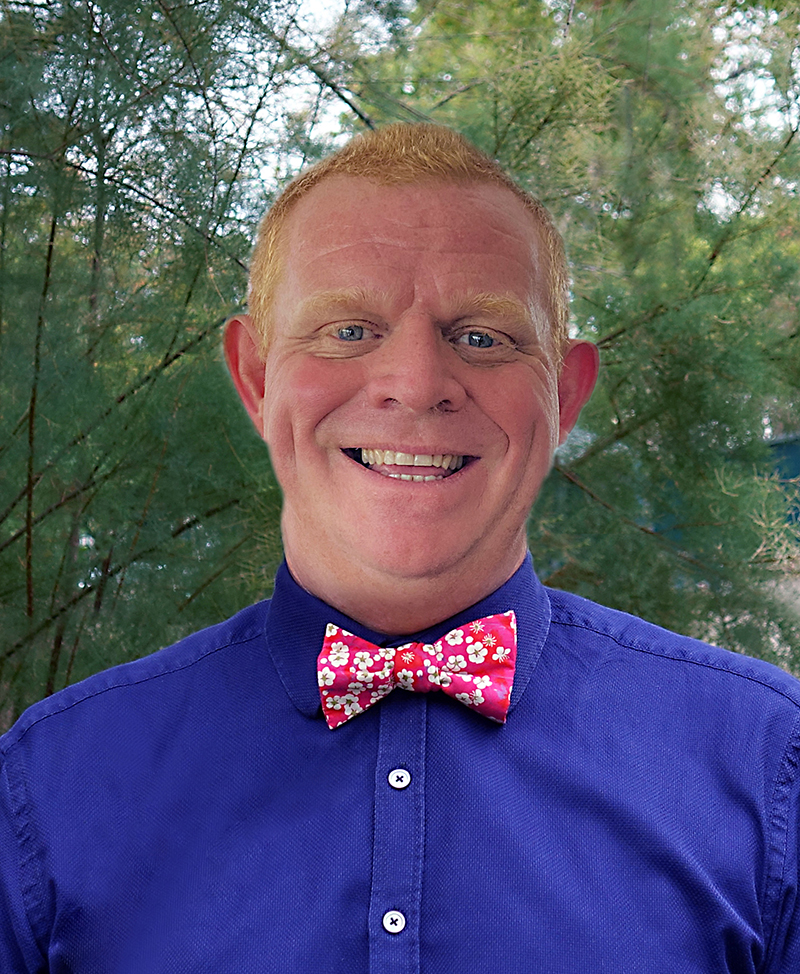 Associate Professor
Head of the Lab'Innov
olivier.bernaert@ifpen.fr

Olivier Bernaert joined IFP School in June 2011 as a lecturer in the Processes for energy and chemicals Center. He mainly teaches in the fields of energy and energy efficiency for the Energy and Processes program.

Passionate about teaching and new technologies, Olivier launched IFP School's first MOOC in 2014: "Tomorrow's Mobility: Sustainable Technologies for the Automotive Sector". In 2018, he led "The School of the future" project aimed to imagining the future IFP School based on the students' expectations and the skills needed by the industry. In March 2020, he was appointed head of the Lab'Innov, IFP School's innovation and digital cultures' laboratory.

He is also responsible for the "Entrepreneurship and Design Thinking" module.

Olivier Bernaert began his career at Grace Dearborn where he was in charge of industrial applications for corrosion control, desalting and water treatment in refineries and petrochemical plants in Normandy.

He later joined the group Total for 15 years and held several positions in various refineries and production centers:
in research on Sulfur, Amine and Sweetening units;
in technical assistance to refineries (troubleshooting and units' debottlenecking);
in the field of refining processes on HDS, Atmospheric Distillation and Aromatic Extraction units;
as head of a production team working on Reforming, Alkylation, and Visbreaking units and managing utility networks;
as head of the process department in Total's Dutch refinery working on all units (including DHC, Regenerative reformer, ...).
He was also a European training coordinator which involved creating and managing numerous technical training programs for refineries.

Olivier is a chemical engineer from the Faculté Polytechnique de Mons (Belgium). He also holds a Master's degree in Energy and Processes (Class of 1994) from IFP School. In 2015, he obtained a MFEG Master's from the University of Rennes 1 in digital training design.