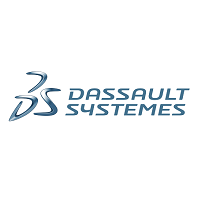 The Dassault Aviation group is a French aircraft manufacturer founded in 1929 by Marcel Bloch and remains the last aviation group in the world owned by the family of its founder and bearing his name.
It is a multinational company with 11,398 employees, including 9,315 in France with a commercial presence in more than 83 countries and more than 2,200 Falcon business jets in service, as well as more than 1,000 combat aircraft in service in 2017.
Exports accounted for 89% of sales in 2017.