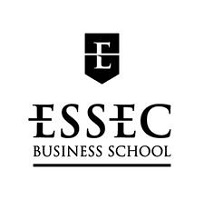 The École supérieure des sciences économiques et commerciales (more commonly ESSEC) is a leading French business school whose main campus is located in Cergy.
Founded in 1907 by Jesuits, it remained independent for a long time from any chamber of commerce and industry before coming under the control of the Versailles Chamber in 19811, which became the Paris Region Chamber of Commerce in 20132.
The establishment provides management training, including a curriculum after preparatory classes called "Grande École" conferring the master's degree. It also offers a "BBA", specialized master's degrees and a master's degree in business administration (MBA).