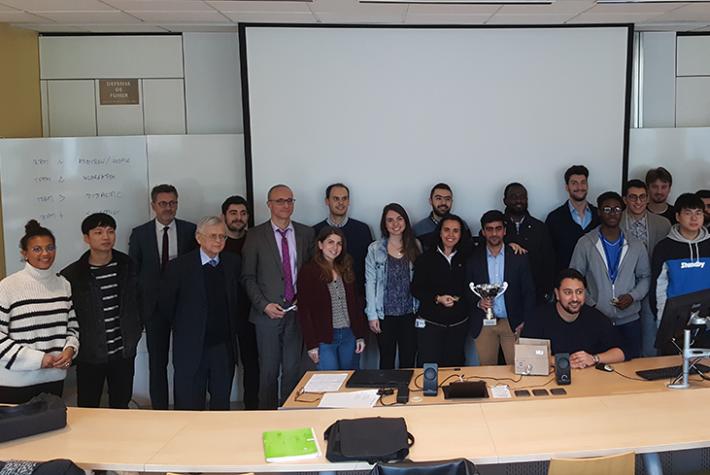 The Professional Skills Module (PSM) took place from 6 to 31 January 2020 at IFP School.

It was aimed for students in continuous learning and in apprenticeship (with four years of higher education), with the objective to provide them with the necessary skills to enter the business and intercultural world.

"Our IFP School engineers will be required to work in teams and internationally. This requires both an ability to adapt, and an open-mindedness to collaborate with professionals from all over the world," explains Pierre-Yves Déquirez, head of the module.

"Thanks to a variety of courses and team projects, the PSM enables students to better understand the challenges of the business world. We seek to develop their intercultural sensitivity and creativity and prepare them for professional realities," he continues.

This year, about a hundred students from various specialized engineering programs worked on five different projects on the following themes:
innovation and entrepreneurship
the energy transition from the point of view of cities
the valorisation of natural gas
the "negative emissions" of CO2
the role of biomass in the energy transition.