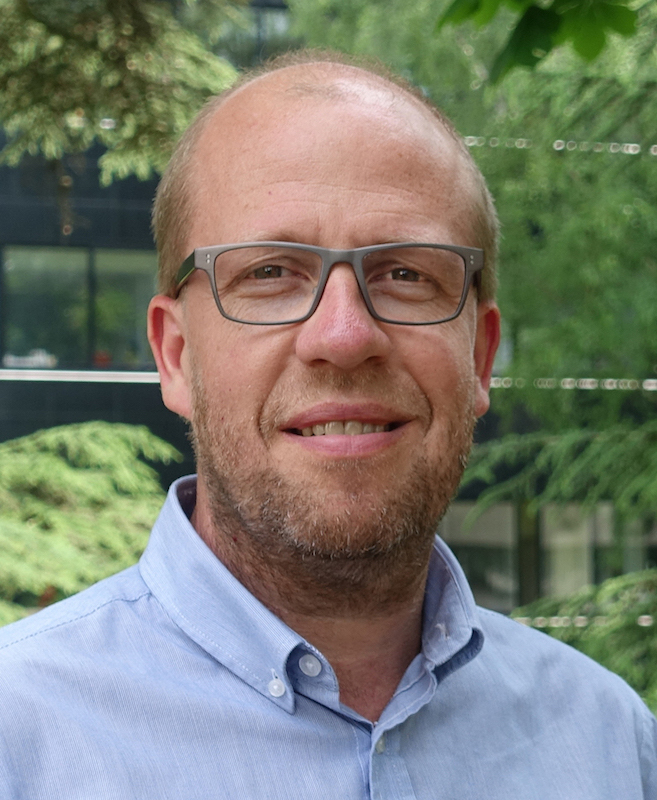 Director
Powertrains and Sustainable Mobility Center
pascal.longuemare@ifpen.fr

Pascal Longuemare was appointed Director of the IFP School's Powertrains and Sustainable Mobility Center on January 4th, 2021. He joined the School, drawn by the transmission of knowledge and the strong synergy with the industry in the current context where the energy transition is bringing forth profound changes in the field of mobility and the need to train talents for innovation in tomorrow's industry.

Pascal joined IFP Energies Nouvelles in 1996; his numerous experiences provide him with an excellent knowledge of the activities and challenges of IFPEN and of its group.

He was at first hired as a quality research engineer at the Applied Mechanics division and was later in charge of industrial projects and seconded to Total in order to transpose R&I work carried out by IFPEN.

In 2001, he took over the Geomechanics division, then in 2004, the Mechanical Engineering division focused on the development of technologies in the fields of energy resources, transport and processes. During this period, he also served as a project manager and led two transversal IFPEN missions dedicated to the optimization of production processes.

Since 2013, Pascal has headed the Experimentation division, mainly oriented towards the design of technological equipment and the characterization-qualification of materials, fluids and processes at the lab scale.

Pascal is an engineer from Polytech Lille. He holds a PhD in Materials and Structural Mechanics from the université de Lille. He Is a scientific collaborator of the Faculté Polytechnique de Mons in Belgium. His ambition for the Powertrains and Sustainable Mobility Center is to develop the training offer and strengthen the ties with the industry in the field of technologies, new energies and digitalization for the energy transition.