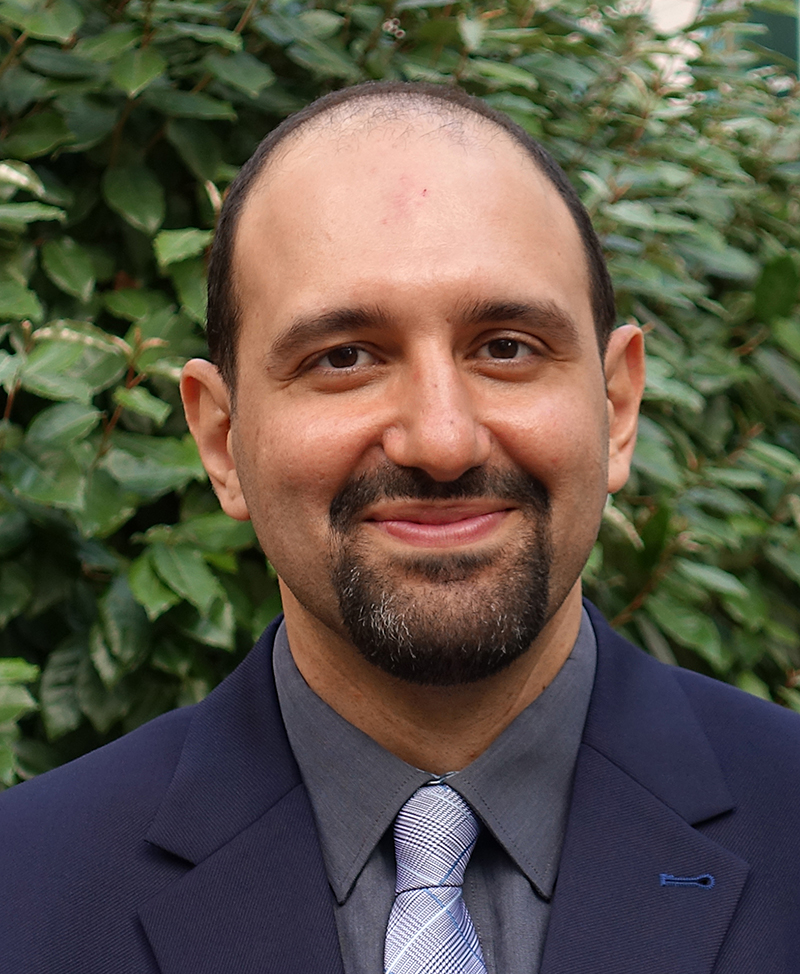 Associate Professor and Program Supervisor
Petroleum Economics and Management
Executive Master of Management in Energy
Holder of the Chair in "Electricity Economics and Digital Transition"
arash.farnoosh@ifpen.fr

Arash Farnoosh joined IFP School in 2010 as a Lecturer in the Energy Economics and Management Center. He is currently responsible for the Petroleum Economics and Management program as well as the Executive Master of Management in Energy program in partnership with the BI Norwegian Business School. In addition to his academic duties, Arash holds the research Chair in Electricity Economics and Digital Transition. His main areas of interest are energy economics and management, power generation from conventional and renewable resources and their associated markets. Amateur of world history, he is fluent in French, English and Persian. In 2012 and 2020, he was elected as the "Best Faculty" of the Executive Master of Management in Energy.

Arash began his career in aeronautics and worked on techno-economic optimization projects in a production unit at Airbus-France in Toulouse. He then turned to the energy industry and participated in several oil and gas projects, including technical and economic modeling of fracturing and production of compact gas reservoirs at Total in Pau. Before joining IFP Energies nouvelles, he also worked on structured financing in the energy sector within the BNP Paribas Group.

Arash Farnoosh is a graduate engineer from the Institut National des Sciences Appliquées (INSA) and IFP School. He also holds a Master of Research in Fluid Dynamics, Energy and Transfers from the University of Toulouse. With a PhD in Economics from the University of Montpellier, he obtained in June 2021 an accreditation to supervise doctoral research (in French « Habilitation à diriger des recherches » - HDR) from the University of Paris-Nanterre.