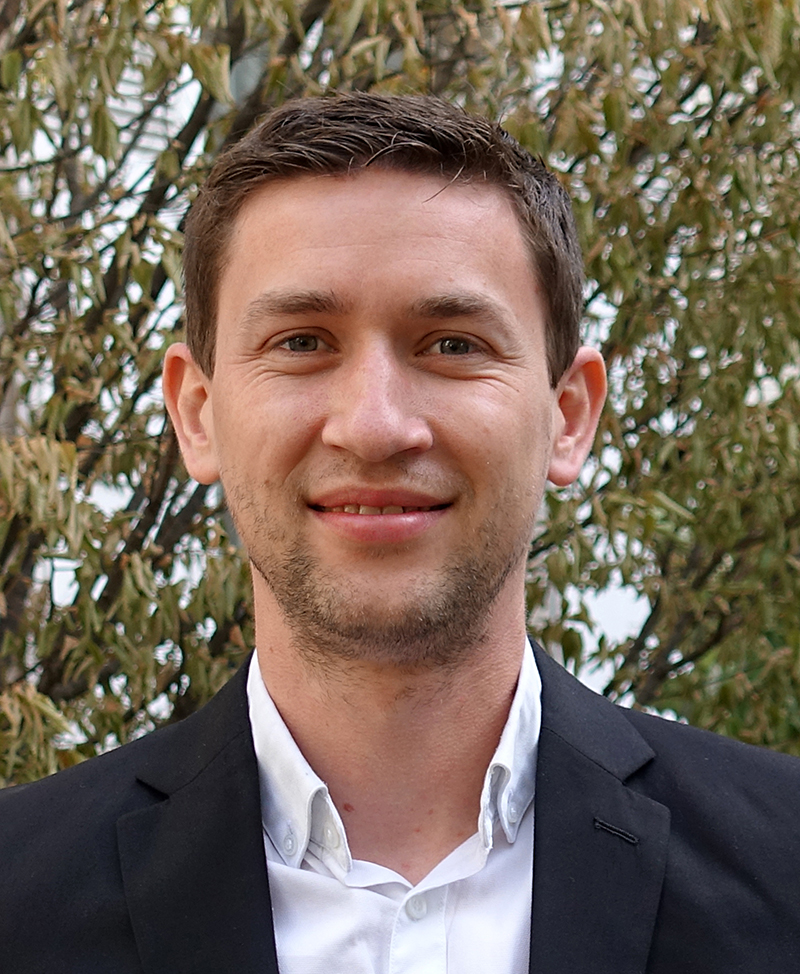 Lecturer Deputy-Head
Petroleum Economics and Management program
Executive Master of Management in Energy program
sidney.lambert-lalitte@ifpen.fr

Sidney Lambert-Lalitte joined the Energy Economics and Management Center at IFP School in 2014. He mainly teaches Environmental Economics, Carbon Markets and the Renewable energy project development. He is also Deputy-Head of the Petroleum Economics and Management program and the Executive Master of Management in Energy program. In addition, he contributes to the "Energy Transition: innovation towards a low-carbon future" and "Tomorrow's Mobility: sustainable technologies for the automotive sector" MOOCs. His main areas of interest are energy economics and climate change.

Sidney also leads the "Sustainable Campus Initiative," a work group that aims to act within the IFP School's framework and help the various stakeholders adapt their current practices to reach greater sustainability.

At the beginning of his career, Sidney participated in the preparation of a mission report for the French Ministry for Ecology, calling for the establishment of an international financial mechanism to increase investments dedicated to energy access in developing countries. He then joined the Sustainable Development Department of Schneider Electric, where he contributed to the development of a financial evaluation tool for micro-grids in African villages. In 2013, he worked for an investment company specializing in solar photovoltaic energy where he participated in the economic structuring of large-scale solar power projects (20 to 100MW).

An economist trained at La Sorbonne, Sidney Lambert-Lalitte has a Master in Economic and Financial Engineering (Energy, Finance, Carbon) from the University Paris-Dauphine (2012).