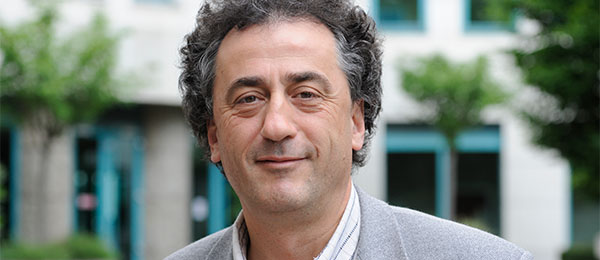 IFP School on the road to supporting tomorrow's mobility!
IFP School is dedicating its post-summer-vacation newsletter to the theme of mobility, focusing on the radical developments taking place in the automotive and transport sectors.
The process of adapting IFP School's graduate programs to reflect the changes confronting players in these fields is under way. The strategic study conducted from late 2017 to early 2018 gave rise to an action plan that was introduced from September 2018. From our industrial partners' vision of tomorrow's mobility to the core skills they will need in the future, we will examine the fundamental shift of our programs towards electrification, analyzing initial feedback from our students and our partners with respect to the changes implemented within our training courses.
To complete the picture, a leading automotive industry executive provides us with his insights. Back in April, IFP School was lucky enough to play host to Philippe Brunet, Alliance Senior Vice President, Powertrain and EV Engineering, Renault-Nissan-Mitsubishi, a member of the Management Board at Renault Group and a graduate of the school (APP 1988), for a lecture. He presented the consequences of the global context and environmental issues for automotive manufacturers, a panorama of the main technologies being considered for the future, the main challenges to be overcome and potential scenarios, ending by underlining the agility and adaptability required of the sectors' players as they approach this veritable "revolution".
Finally, you will learn about the latest innovative teaching method tested as part of our two most recent MOOCs.
An exciting road lies ahead for IFP School, for our students and for our partner companies as we work together to train the talented young people who will shape tomorrow's mobility!
Enjoy your reading,
Pierre Duret
Director  of the Centre for Powertrains and Sustainable Mobility
IFP School