With concern for regularly innovating its teaching methods, IFP School organized its first hackathon (a portmanteau of "hacking" and "marathon") in November 2019.

Called the "Challenge Innov'action," this competition was held over two days through the "Experience Sharing Module" (ESM).
18 teams, each made up of 6 or 7 students from the specialized engineering graduate programs (Energy & Markets, Energy & Processes, Processes & Polymers, Energy & Powertrains, Powertrain Engineering, and Energy & Products) worked intensively for 48 hours to come up with innovative solutions to 6 problems put forward by companies.

Total, Air Liquide, Arkema, Renault Sport Racing, Axens and TechnipFMC played key parts by proposing cross-cutting topics: innovation, choosing between alternatives by making trade-offs, corporate social responsibility, corporate digital transformation, capitalizing on skills and interculturality.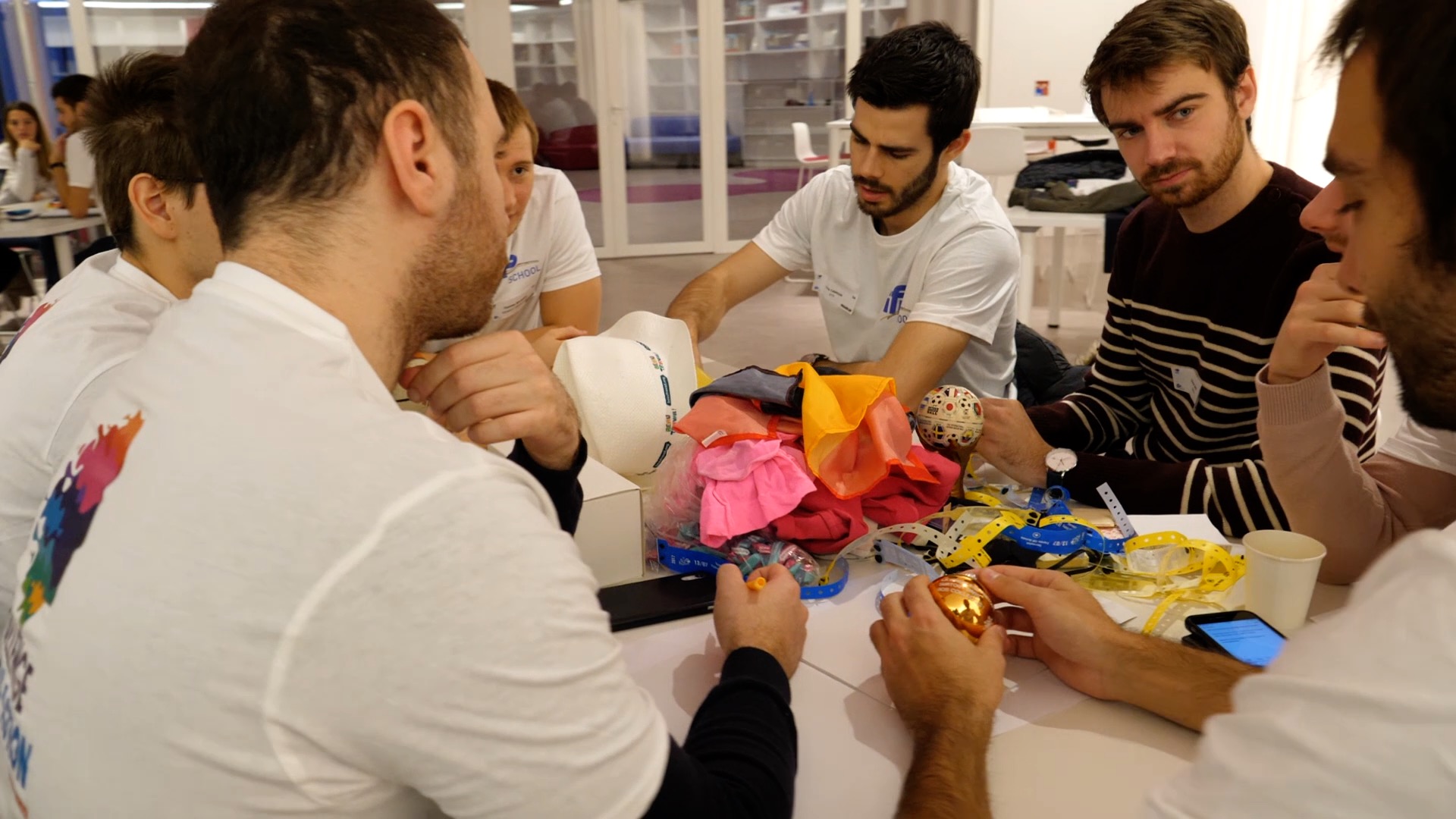 The origins of the challenge
Spread over the period from January to November, the Experience Sharing Module takes place in three phases: collecting the information, and then analyzing and using the data.

After selecting their topic, the students who are enrolled on this module do their placements out in companies from January to February. They are then asked to put together a first deliverable, comprising an interview, a visual and a set of data.

In the months following their placements, the students go back to their teams. Supervised by six coaches from the School, they focus on summarizing and analyzing the individual work.

"The group work makes it possible to enrich and to add value to the feedback from the experiences" notes Perrine Babin, who is in charge of the module.

The hackathon, which corresponds to the phase of using the data, is the result of several months of work. Using this tool is part of the teaching innovation strategy of IFP School.

Beyond the lessons for teaching that were learnt from this first experience, the School wanted to promote the development of soft skills in its students, such as emulation, creativity, collaborative and remote working, and peer mediation.

"We have chosen this assessment format in order to create collective learning dynamics" explains Perrine Babin. "We want to encourage our students to work together, to share their skills and their experiences, so as to co-construct practical and innovative solutions."

Thomas Marcombe, a Renault apprentice on the Energy and Powertrains program, is delighted with the experience. "It was very well organized and it was very interesting to discover the problems of the companies. We worked together to solve the problems creatively."
The prize-winners
After 48 hours of a testing ordeal, the teams had 5 minutes to present their projects (to give their "pitches"), and to convince an examining board made up of representatives from industry and of teaching staff from IFP School.

The T-Rex project, whose ambition was to simplify capitalizing on skills in companies, won the top prize.

"We devised simple and fast software to enable employees who are faced with a problem and/or who have achieved a success to share it through this dedicated tool via a simplified form" explains Clémentine Sotteau, 24, a member of the winning team and a student on the Energy and Processes program. "The feedback from the experiences would then be filed and identified by keywords and labels, enabling it to be found simply in the manner of a search engine," she continues.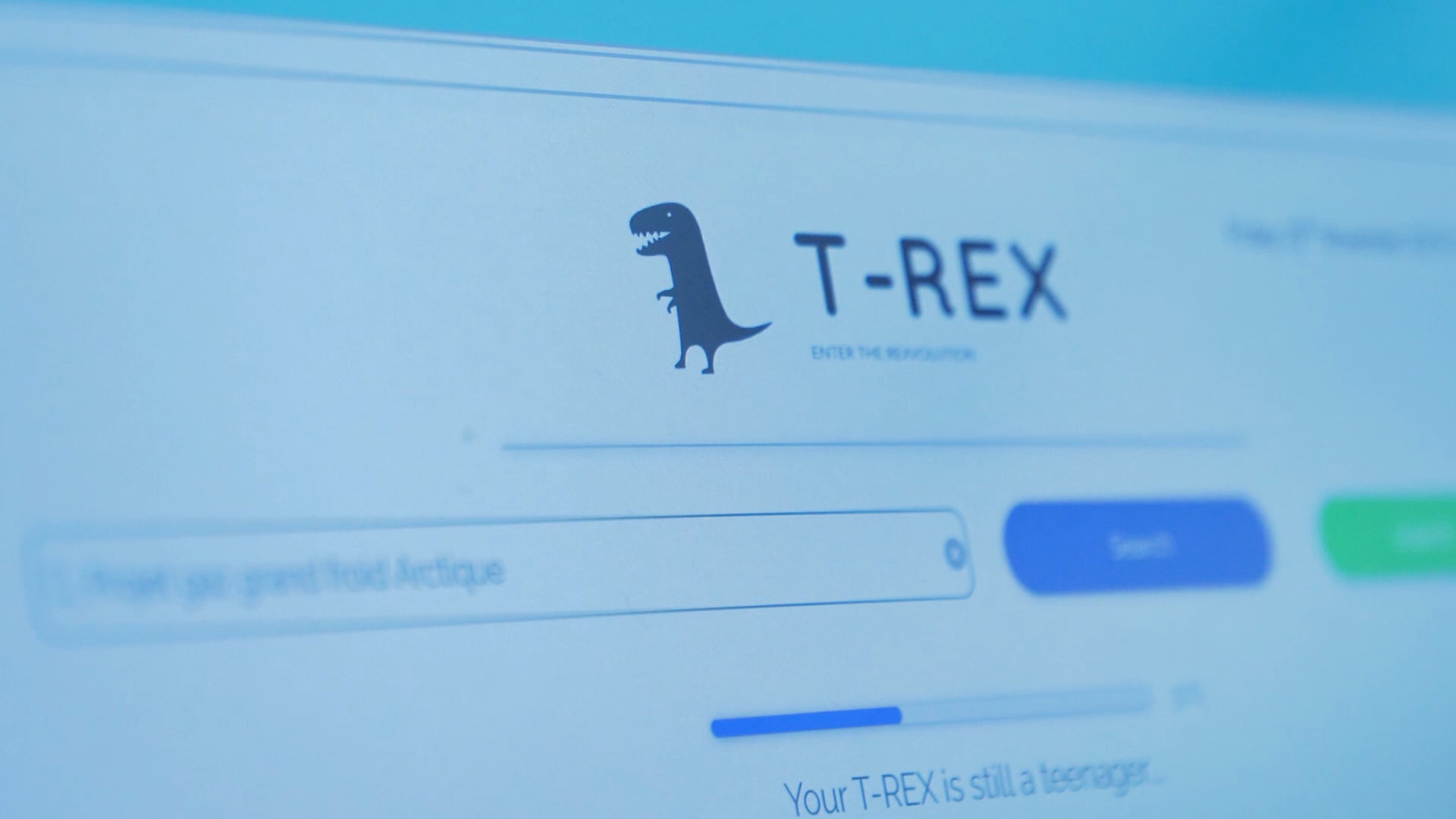 "The solution that was presented to us is very interesting. It really stood out!" says an enthusiastic Christian Bladanet, Head of Gas Processing at TechnipFMC.

All of the participants in the hackathon hailed this module as a success, emphasizing its "fun", "stimulating" and "disruptive" aspects.

Satisfied with this first test, Perrine Babin is ready to re-enlist for next year.

Watch the highlights of this first hackathon in the dedicated video.

Author of the article: Meyling Siu