Laetitia Salessy took over at the helm of the Processes for Energy and Chemistry Center on 2 March. Here she looks back at her first few months at the School.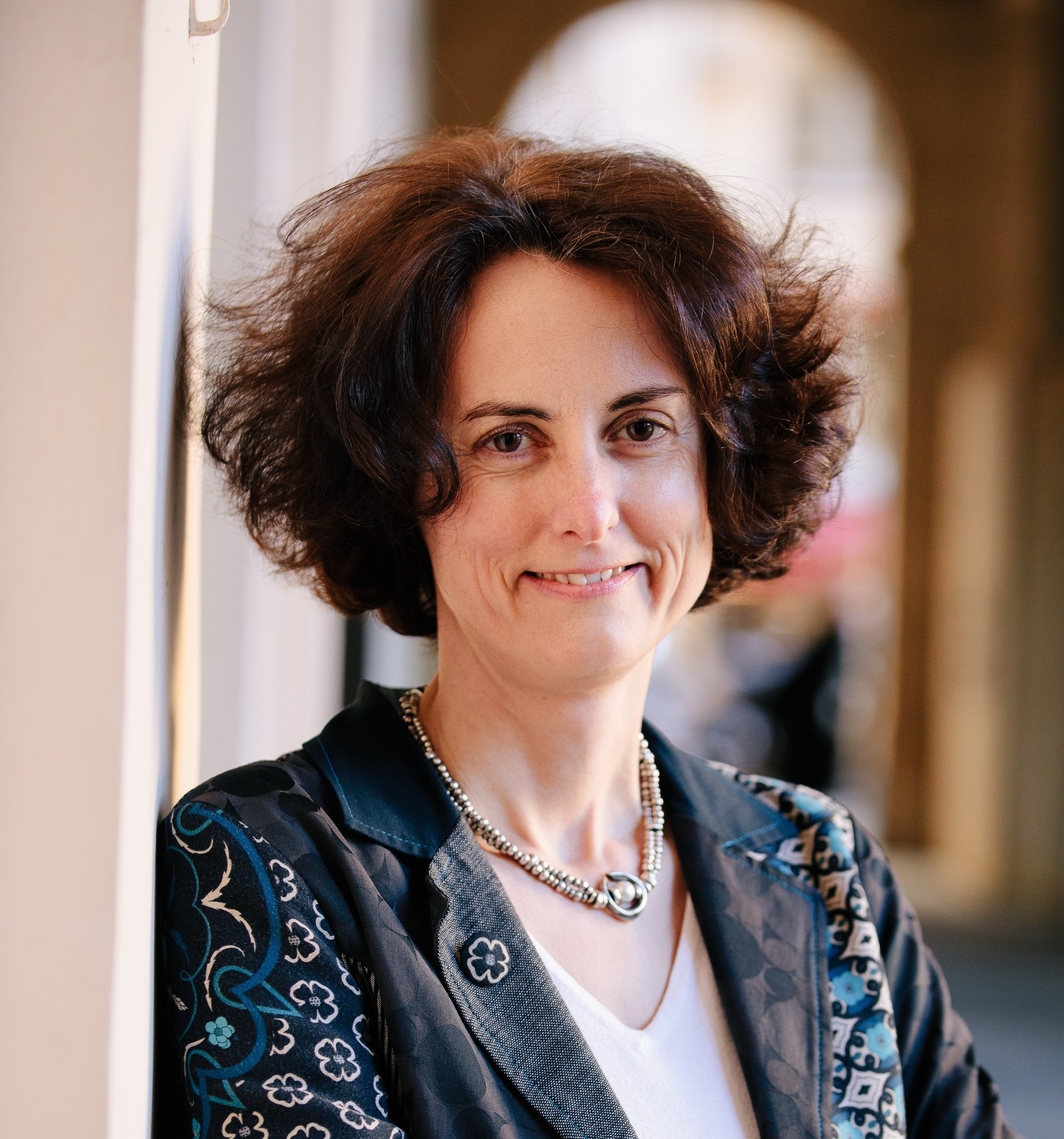 1.    Could you tell us a little bit about your background?

Since graduating from ENSIC chemical engineering school, I've worked in two demanding and exciting sectors: oil and gas with IFP Training and the agro-industrial sector with Avril Group, whose core business focuses on agrifoods, biochemistry and biofuels. Via my various operational responsibilities, I've enjoyed working with my teams to address societal, energy, economic, agricultural and logistical challenges.

These have included:
the setting up of an energy optimization study in a food-grade oil refinery using the Pinch method;
the construction of a highly energy-efficient chilled water plant;
the training of young operators, console operators and engineers in process operations and management (refining, biodiesel, separation, equipment processes, etc.);
the promotion of OLEO100 biofuel among logistics specialists.
Attracted to the challenges addressed by IFP School and keen to work with young people, I'm delighted to join the School.

2.    You arrived at the School two weeks before lockdown. What was your experience during this period?

I was impressed by the School's reactivity in ensuring the continuity of the course programs and I pay tribute to the team's agility. At the Center, we set up a weekly team ritual via Microsoft Teams.

The period actually meant that I settled in more quickly in some respects, such as learning to use the business application software and becoming familiar with Process Center programs (I was able to navigate classes very easily!). On the other hand, it was nothing like as easy to forge links with our external partners: industrial and academic players in the Process sector.

I'm very happy to be able to return to the School today and get to know all my colleagues.

3.    What are the main challenges the Center has to address for the energy and chemicals sectors?

Our two biggest challenges are promoting the attractiveness of the industrial sector and its commitments among young, talented people seeking a sense of purpose, and finding the right balance in our teaching programs between long-established processes and more innovative ones.

We must continue to focus on our strengths and the credibility and quality of our technical graduate programs relating to the historic refining and petrochemicals sectors, while introducing into our programs more modules that deal with renewable energies, plastics recycling, sustainable development and the soft skills required by our students to develop their adaptability, although the lockdown demonstrated that they were hardly lacking in this respect!

We must continue to be creative when it comes to passing on this complementary spectrum of knowledge within the same allotted time: interactive learning (lectures, flipped classrooms, projects, gamification, etc.), combined between distance and on-site learning, both synchronous and asynchronous.

Lastly, I believe that a cross-cutting Master program on gas would be an asset to the School. The strategic reflection process that will be conducted at the Center will help us formalize this roadmap.

Interview conducted by: Meyling Siu