A joint degree from IFP School with the National University of Singapore 
Beginning August 2019, IFP School and the National University of Singapore (NUS) will offer a new master's degree: Petroleum Projects and Offshore Technology. Taught completely in English, this new course covers the entire offshore production chain, from reservoir characterization to surface installations, including well behavior, as well as effluent recovery and treatment.
"Offshore has a predominant place in exploration," explains Christian Pauchon, Program Manager at IFP School. "Since 2010, 75% of the volumes have been discovered at sea. With this master's degree, we aim to expand our training offer, while meeting the demands of the oil sector."
Train offshore project specialists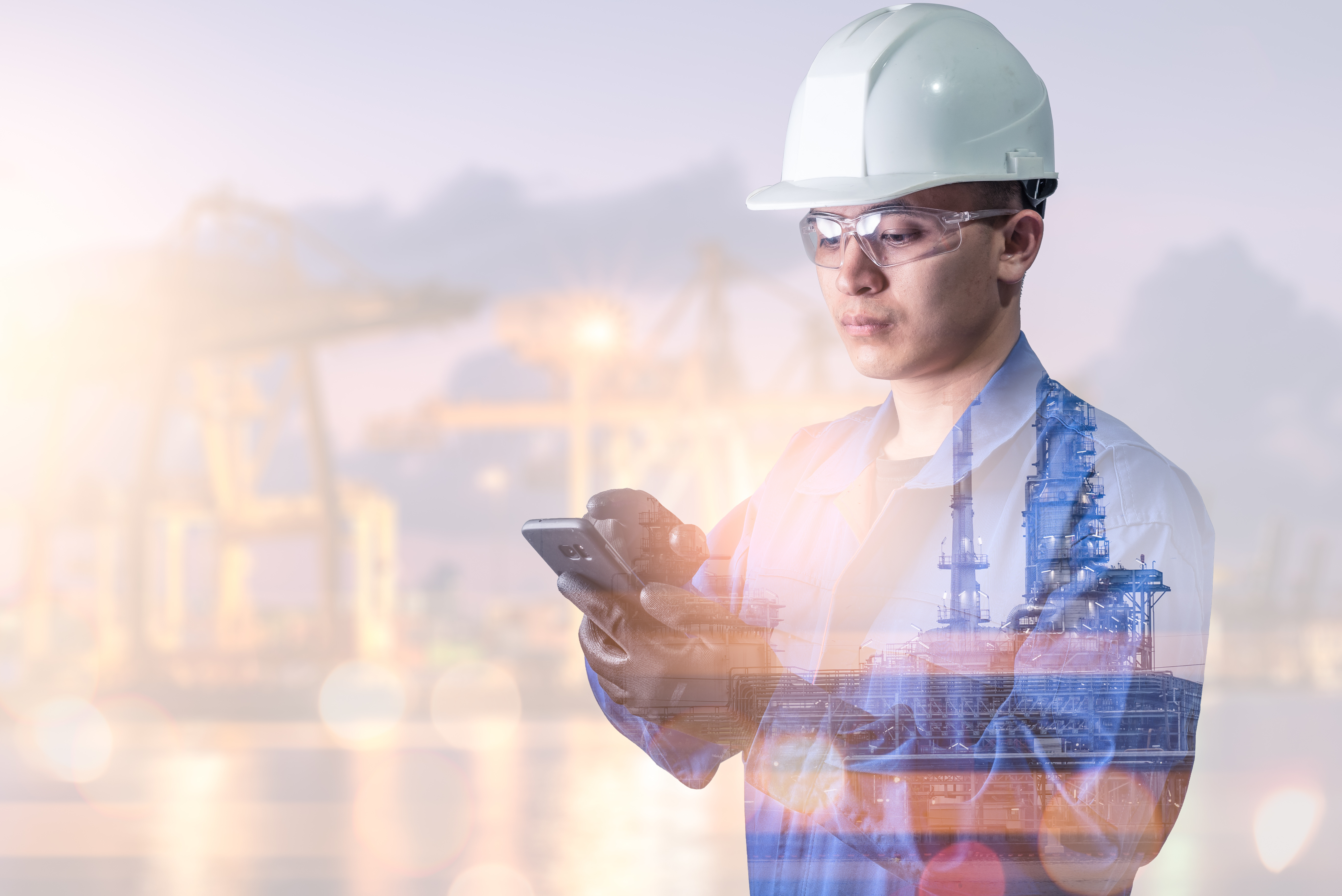 "Our engineering students will be required to work on large-scale projects and coordinate multidisciplinary and multicultural teams," adds Christian Pauchon. This is why this new program focuses on soft but also technical skills, by addressing, through the use of real data, the design, construction and dismantling of offshore installations. Particular attention is also paid to safety issues and environmental impact.
This 16-month master's degree, which includes 6 months in a company, is open to holders of a degree equivalent to five or four years of higher education. Students will attend all courses on the campus of the National University of Singapore and will be taught by both the University and IFP School faculty.
Developing international knowledge
The launch of this new Master's degree reflects IFP School's international strategy. "IFP School is an institution open to the world through its network of academic partnerships," notes Maria Aguilera, Head of International Development at IFP School.  The leading university in Asia, the National University of Singapore is at the top of international rankings. "Thanks to this new partnership, on an essential platform for major industrial groups, we hope to attract engineering students from the Asia-Pacific region and promote IFP School's know-how," she adds.
About 30 places are open for the 2019 academic year. Candidates will be selected based on their application which should be submitted via the IFP School website or the NUS website before March 31st 2019.
 
For further information please contact:
Author of the article: Meyling Siu