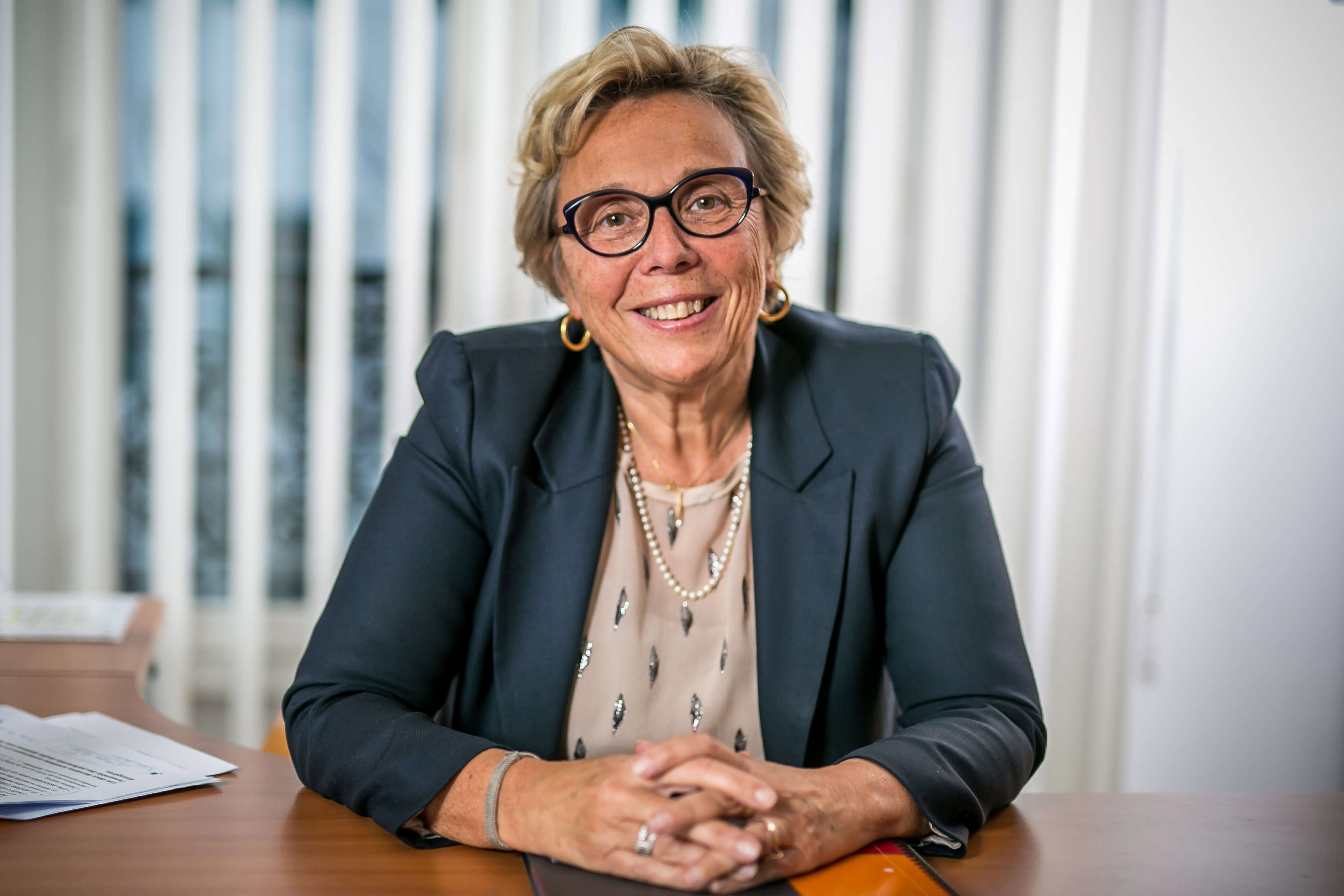 Hello,
Time has flown since our last newsletter, but we have not forgotten you!
For greater efficiency, a new organization is being set up at IFP School, in particular with the appointment of Céline Peres, head of communications, a new website and a revised newsletter, whose aim is to strengthen links with our alumni.
The school is evolving on all fronts.
Two MOOCs were designed this year thanks to the strong involvement of IFP School teachers and the educational innovation hub. The courses cover two of our main themes: sustainable mobility and energy transition. The first, led by Maria Thirouard (MOT 2005), was a great success with nearly 5,000 participants from 105 countries. Let us hope that the second course, which will start on March 18 under the supervision of Jean-Pierre Deflandre, will meet such success! I will let you preview this course and encourage you to register.
Our international development division has also a new leader, Maria Aguilera. She will, among other things, oversee projects in Singapore (in particular the new master program Petroleum Projects and Offshore Technology), in Senegal, in Thailand, etc.
Finally, I would like you to discover our project "the school of the future", which began just a year ago and helps, thanks to the ideas generated, to modernize our institution and make it even more attractive to younger generations.
In this regard, the recruitment of the 2020 Class is underway and will continue until March 31st. The number of candidates is on the rise again thanks to the support of all. Keep mentioning IFP School around you!
Enjoy your reading,
Christine TRAVERS
Dean
IFP School