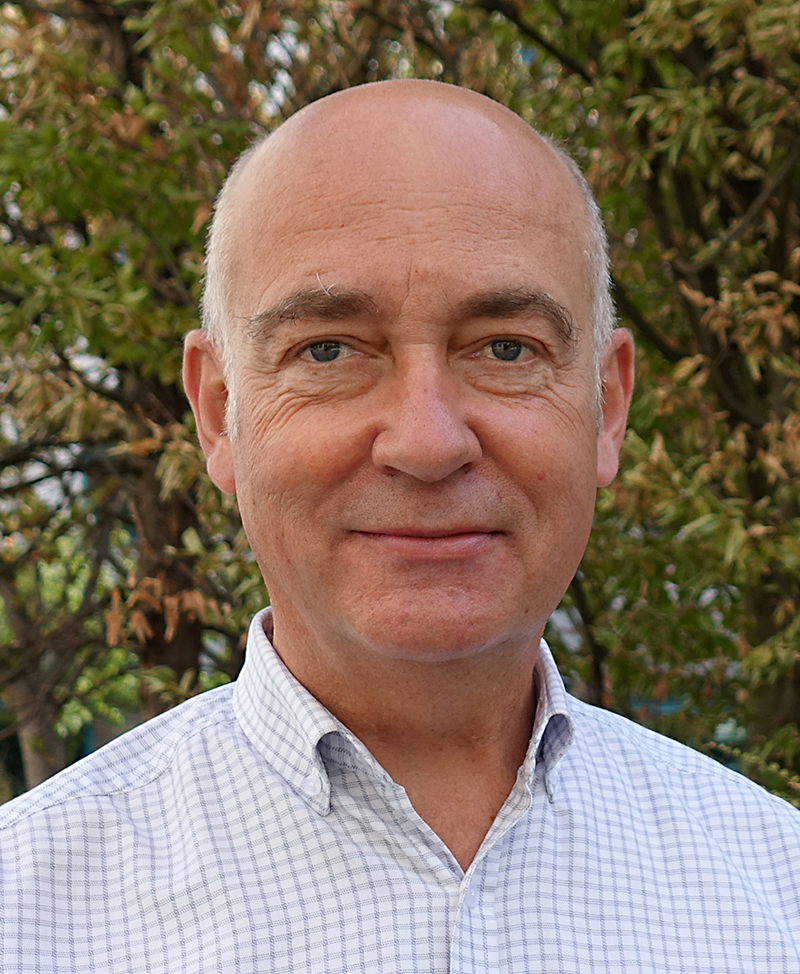 Enseignant
olivier.lerat@ifpen.fr

Olivier Lerat joined IFP School in September 2012 as lecturer, teaching Geology and Reservoir Modeling. His main fields of expertise are the development of transverse workflows in reservoir characterization and the integration of geological, geophysical, geomechanical and production data to better constrain reservoir models. In addition to teaching, he leads a project on soft skills for the School.

Olivier began his career in 1993 at IFP Energies nouvelles (IFPEN) on the "Production Geology" project carrying out R&D studies on clastic and carbonate reservoirs. He contributed to several field studies in collaboration with oil and gas companies. In 2000, he was seconded for 18 months to Total and was in charge of building a new reservoir model of a fractured carbonate field in North Africa.

Back in IFPEN, from 2004 to 2006 he was responsible for the building of a geological model of the Girassol field within the framework of a new collaborative project with Total.

From 2007 to 2009, he was in charge of a collaborative project with CGGVeritas on the seismic monitoring of thermal heavy oil production in Canada. For the next three years he was coordinator for the industrial project "CobraFlowTM" (static reservoir modeling software developed by IFPEN).

Olivier Lerat is an IFP School graduate, specialized in Petroleum Geology.