Designed to meet the challenges of processing biomass for use as an alternative fuel,  the Master's degree in Chemistry - option Sustainable Industrial Processes - with a focus on Catalysis and Processes - is offered by the Université de Lille and is co-accredited by the École Centrale de Lille and IFP School.
Objectives
The degree (in French) aims to:
give students a solid theoretical knowledge together with practical know-how in the fields of catalysis, kinetics and processes

prepare them to be rapidly operational in an industrial research team, enabling many of them to continue their studies with a Ph.D. thesis.
For more information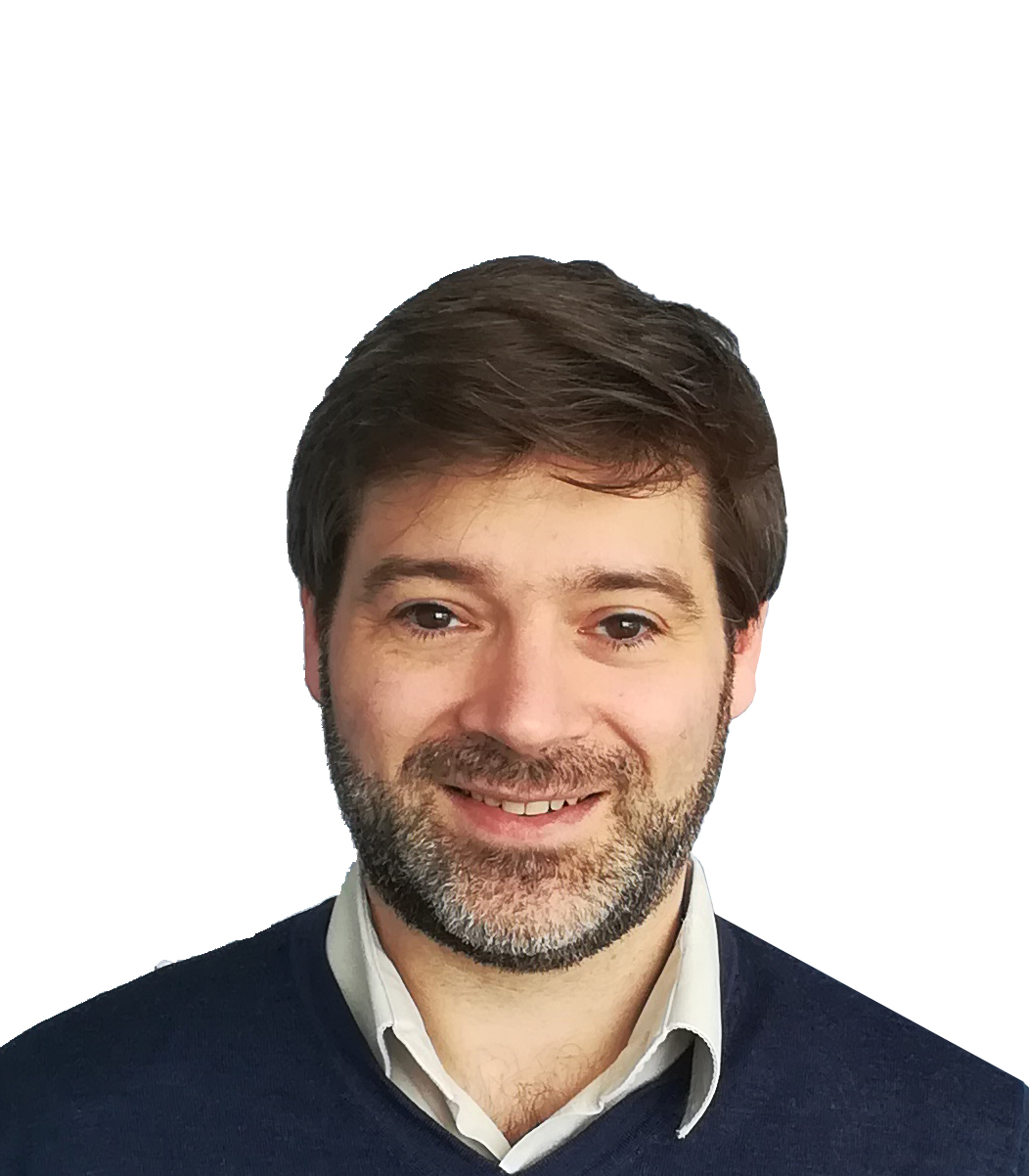 Texte2
Nicolas Ferrando, class of 2004
Research engineer, IFP Energies nouvelles
After a degree in chemical engineering, the Master's degree in research taught by speakers from the industrial world allowed me to develop and supervise research work with a view to concrete innovations. I was then recruited by IFPEN for research work in thermodynamics and after 4 years of activity, I was allowed to do a doctoral thesis on molecular simulation for biomass processes. I currently manage applied research projects for the OpenFlow software suite and electrolytic system modeling projects useful in the fields of batteries, biomass and geothermal energy in particular.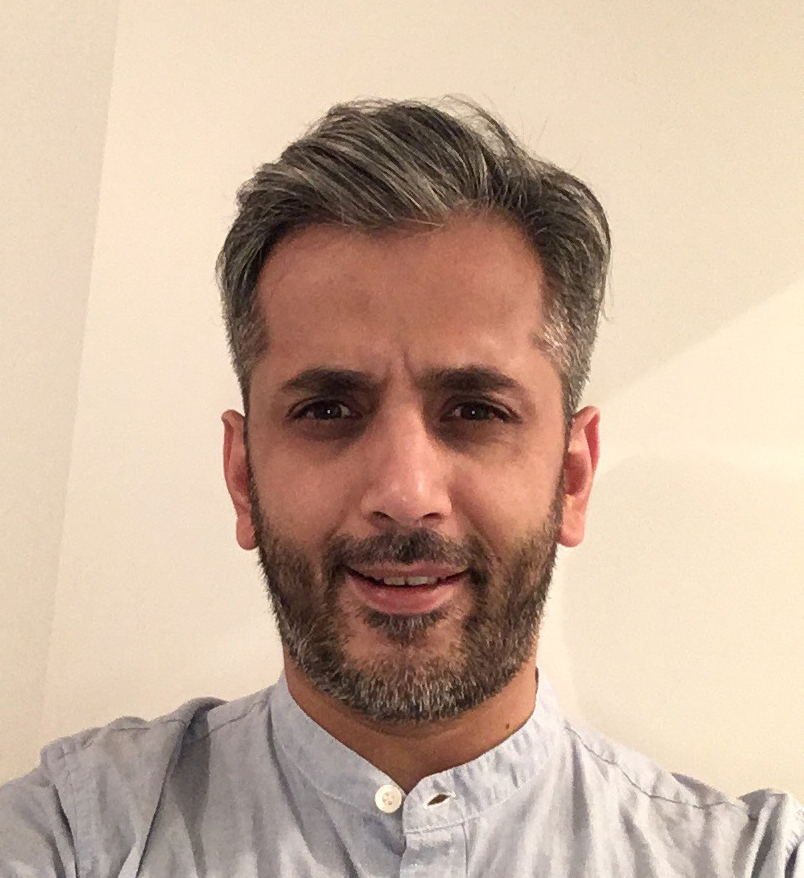 Texte2
Nabil Lamia, class of 2003
Oversea Industrial Correspondent, Total Refining & Chemicals
Coming from a rather theoretical initial training in chemical engineering, I was looking for a Master's degree with concrete industrial applications, without getting away from the fundamentals. The doctoral experience allowed me to combine experimentation, modelling and field practicalities to acquire solid knowledge in processes and catalysis, in line with the challenges of the upstream and downstream oil industry. Today, my career path finds its natural extension in digital to meet the challenges of the factory of the future, in the era of big data.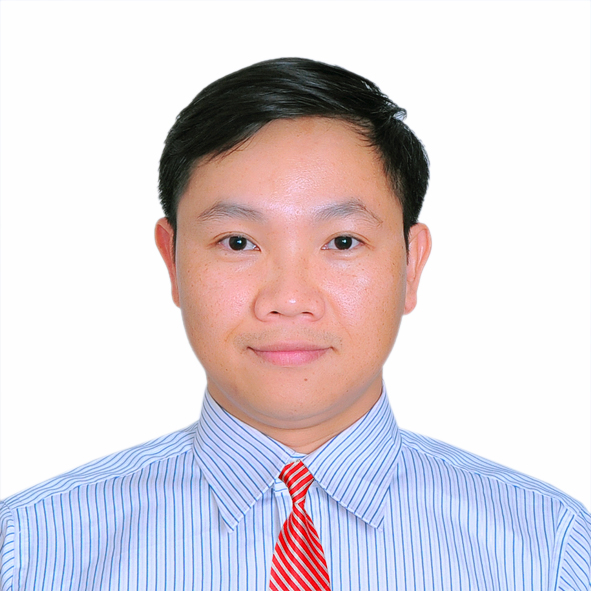 Texte2
Dong Nguyen Huynh, class of 2002
Expert in R&D, Petrovietnam Manpower Training College
I was already working at Petrovietnam but I wanted to complete my initial training with a Master's degree in research to focus on chemicals and polymers. I believe that research contributes to the development of high-performance technologies that are sources of progress. At the end of my thesis, I was able to turn to process development and innovation management, then in research and development at Petrovietnam. The Master's degree in research has given me the scientific rigour that will hopefully guide me throughout my career.